Briref introduction
Shenzhen KXD Group Co., Ltd (hereinafter referred to as "KXD Group") was established in May 2007 with 20 million RMB registered capital. The fixed and investment assets are more than 500 million RMB. It's a national High-tech Enterprise which is specialized in Moblie Communictions Products and Mobile Intelligent Terminal Products development, production and sales all in one. We are committed to become the most professional and most influential international national communications enterprises.
After1decade's rapidy development, facing the globailzation of "made in China" products, we adjust the management strategy, strengthen internal management, establish modern enterprise management mechanism and brand operating system. We're based in China, expanding around the world to crete a diversified international brand.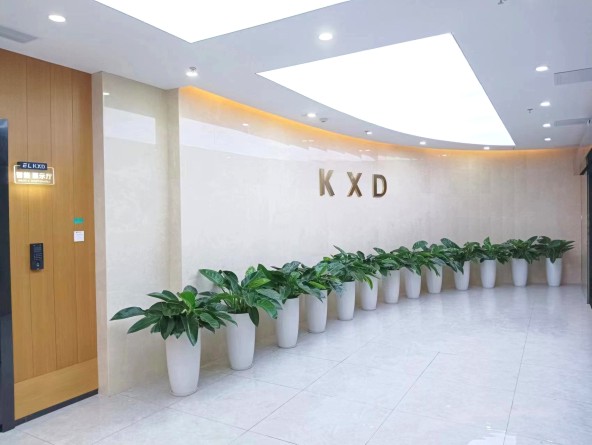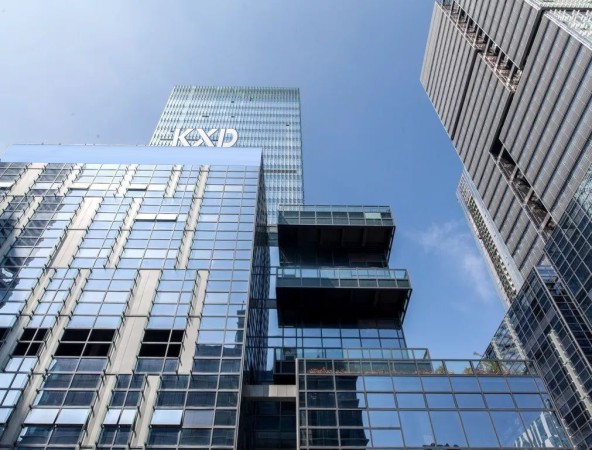 R & d team
With nearly 10 years of experience in the mobile communication industry, the R&D team size is >7 years, and the undergraduate degree is 90%;
The Group is a research and development-oriented technology company. R&D is the foundation and core of the company's business. It has set up R&D is the foundation and core of the company's business. It has set up R&D centers in Shenzhen, Shanghai and overseas to be responsible for deep technical reserves. With a variety of patents, property rights > 1500 products through the international CE, international CNAS, international IAF, China's environmental protection products and other more than 100 certification.